Faswall Experienced Design and Architect Consultants
We recommend these companies and individuals who have worked with Faswall® ICCF Blocks Wall Systems. It is your responsibility to identify and contract with the professional support you need for design, engineering and building. These individuals are not affiliated with Faswall, and we do not receive any compensation for referrals.
Faswall Premier Partners Design Architect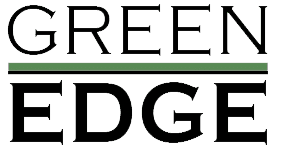 Green Edge Design LLC
Craig Nielson,  LEED-AP
(719) 221-2200
Econest Architecture Inc.
Paula Baker-Laporte FAIA, BBEC
Specializing in Healthy Design and Construction for Faswall Homes:
See Partner Profile
Phone: (541) 488-9508
Scovel Design Group
Jack Scovel
Phone: 541-994-4000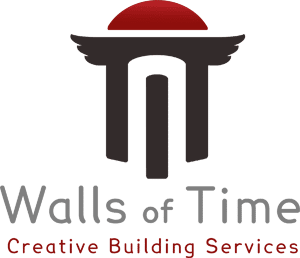 Walls of Time - Design Building Services
Steve Sirianni
Phone: 541-840-8625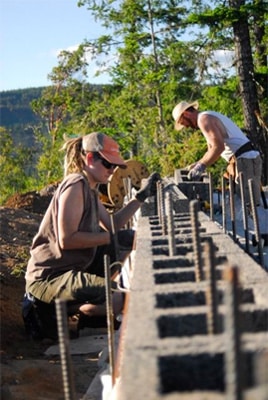 Experienced Faswall Designers and Architects
Amy Hiatt
(360) 385-1172
priatt@olympus.net
Jan Fillinger AIA, LEEDap, CPHC
Studio.e Architecture
245 West Broadway, Eugene OR
(541) 359-5513
jan@studio-e-architecture.com
Sage K. Saskill
S.A.G.E. Designs NW
(206) 963-1420
www.sagedesignsnw.biz
Chad Duerre
(208) 982-2338
www.duerredesign.com
George Swanson
Senior Building Biologist
Austin, TX
http://www.geoswan.com 
http://www.breathingwalls.com
Tom Bristol
Purple Flat Top Ltd Architecture
(509) 935-4100 office
(509) 936-1300 cell
bristol@plix.com
Aaron Gould
Technical Design Consultant
(253)-256-5001
OR (206) 569-5228
aarong@vaproshield.com
biointegra@mac.com
Steve Sirianni, Walls of Time Builders
Walls of Time Builders, LLC
(541) 840-8625
www.wallsoftimeashland.com
steve@wallsoftimebuilders.com

Amy Dahlberg
Port Townsend, Washington
Richard Berg Architects
amy@richardbergarchitects.com
JT Heater
California
(530) 478-7740
www.jtheater.com
jt@jtheater.com
Bruce Millard, Studio of Sustainable Design
Idaho
(208) 263-3815
www.bemarchitect.com
Pelletier and Schaar
Stanwood, WA
(360) 629-5375
www.pelletierschaar.com
Stephen Beili
New Mexico 
studio dionisi
modern residential design
(505) 699-2372
Deborah Todd
Bellingham, WA
(360) 220-7463
deborah@dtbuildingdesign.com
Sue Rutherford
Eugene, OR
(541) 929-4524
slr@casco.net
You'd be surprised at the various types of homes and commercial buildings that can be built with Faswall. Check out some of the recent projects..
Photo Gallery
I Want To Get Started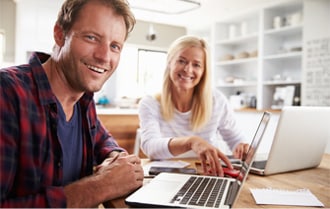 What is Faswall ICF Block System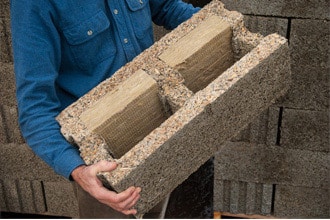 Faswall® is a building system similar to Insulated Concrete From (ICF) Blocks.  But unlike ICFs, Faswall is a non-toxic, healthy building system made with Recycled Materials with a 25-year track record for innovative builders.
Insulated Wood-Chip Cement Blocks with High R-Values
Our wall form system is exceptionally:
healthy
durable
thermally insulating
These Folks Can Help You Build with Faswall®
Designers/Architects
Please Check our Builder List for Some Design/Build Options
Call us for help in finding a Designer for your building.