Faswall Designers and Architects
Faswall Premier Partners Design Architect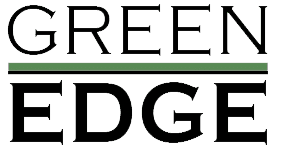 Green Edge Design LLC
Craig Nielson,  LEED-AP
(719) 221-2200
Econest Architecture Inc.
Scovel Design Group
Jack Scovel
Phone: 541-994-4000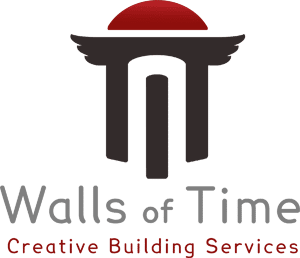 Walls of Time - Design Building Services
Steve Sirianni
Phone: 541-840-8625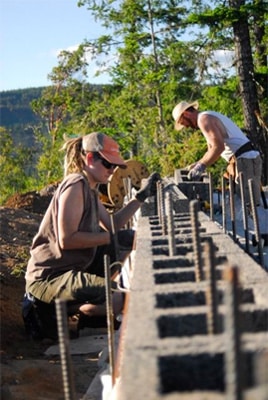 Experienced Faswall Designers and Architects
Amy Hiatt
(360) 385-1172
priatt@olympus.net
Jan Fillinger AIA, LEEDap, CPHC
Studio.e Architecture
245 West Broadway, Eugene OR
(541) 359-5513
jan@studio-e-architecture.com
Sage K. Saskill
S.A.G.E. Designs NW
(206) 963-1420
www.sagedesignsnw.biz
Chad Duerre
(208) 982-2338
www.duerredesign.com
George Swanson
Senior Building Biologist
Austin, TX
http://www.geoswan.com 
http://www.breathingwalls.com
Tom Bristol
Purple Flat Top Ltd Architecture
(509) 935-4100 office
(509) 936-1300 cell
bristol@plix.com
Aaron Gould
Technical Design Consultant
(253)-256-5001
OR (206) 569-5228
aarong@vaproshield.com
biointegra@mac.com
Steve Sirianni, Walls of Time Builders
Walls of Time Builders, LLC
(541) 840-8625
www.wallsoftimeashland.com
steve@wallsoftimebuilders.com

Amy Dahlberg
Port Townsend, Washington
Richard Berg Architects
amy@richardbergarchitects.com
JT Heater
California
(530) 478-7740
www.jtheater.com
jt@jtheater.com
Bruce Millard, Studio of Sustainable Design
Idaho
(208) 263-3815
www.bemarchitect.com
Pelletier and Schaar
Stanwood, WA
(360) 629-5375
www.pelletierschaar.com
Stephen Beili
New Mexico 
Studio Beili
modern residential design
(505) 699-2372
Deborah Todd
Bellingham, WA
(360) 220-7463
deborah@dtbuildingdesign.com
Sue Rutherford
Eugene, OR
(541) 929-4524
slr@casco.net
You'd be surprised at the various types of homes and commercial buildings that can be built with Faswall. Check out some of the recent projects..
Photo Gallery
I Want To Get Started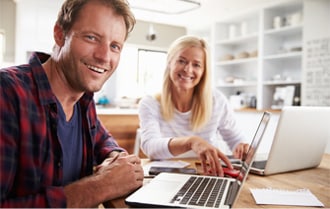 What is Faswall ICF Block System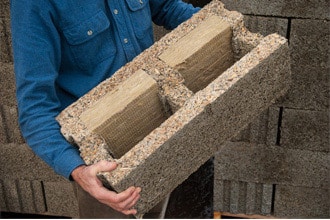 Faswall® is a building system similar to Insulated Concrete From (ICF) Blocks.  But unlike ICFs, Faswall is a non-toxic, healthy building system made with Recycled Materials with a 25-year track record for innovative builders.
Insulated Wood-Chip Cement Blocks with High R-Values
Our wall form system is exceptionally:
healthy
durable
thermally insulating
These Folks Can Help You Build with Faswall®
Designers/Architects
Please Check our Builder List for Some Design/Build Options
Call us for help in finding a Designer for your building.