Our Team
Thomas Van Denend: Operations & Manufacturing
I grew up in northern New Jersey on the literal edge of the New York City urban sprawl. From my childhood home going west

the landscape was opening up with fields and streams and vegetable truck farms. Going east into NYC was an unbroken cityscape.
My heart went west: to open fields, the woods, bird watching, plant identification, back packing, and bike camping.
I remember at about age 12 being astounded at the level of waste in our culture. Every week, garbage was mounded up in front of our houses in the neighborhood to be hauled away.
I also remember asking my businessman father about the limits of growth. "How can the economy keep growing in a world of finite resources?"
My love of nature expanded into a long fascination with the way we build structures. I was drawn to robust, durable designs using masonry-based products that could last for centuries instead of decades. I poured over Mother Earth News every month fascinating with alternative building materials like rammed earth, straw bale, cob, cord wood, even stacked old tires!
After a college education, I joined with my father in his manufacturing and engineering company where I focused on sales and marketing and new business development for 26 years. In 2006, after a year of research to find a green building product that we could believe in and manufacture, Paul Wood and I opened a manufacturing plant in March, 2007 to produce, under license, the Faswall® woodchip-cement ICF block.
I am passionate about green building and the natural environment. In my spare time I enjoy hiking, vegetable gardening, going to coffee shops, and playing with my three grandchildren. I live with my artist wife of 35 years in Corvallis, Oregon.
You'd be surprised at the various types of homes and commercial buildings that can be built with Faswall. Check out some of the recent projects..
Photo Gallery
I Want To Get Started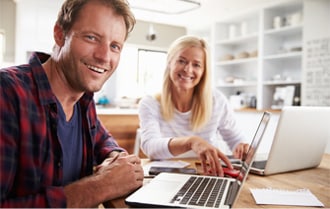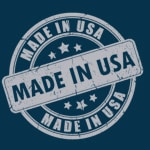 The Faswall Team, Dedicated to your Success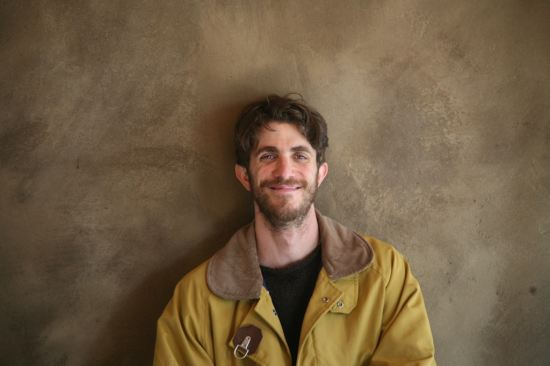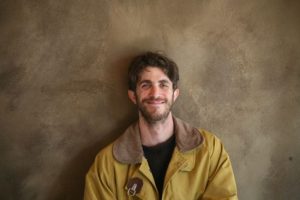 Part of the Ionecobuilding team, Joseph is a facilitator of Natural Building technologies, including Faswall, traditional earthen and lime building recipies, using clay and other local materials, such as straw or cob.  IonEcobuilding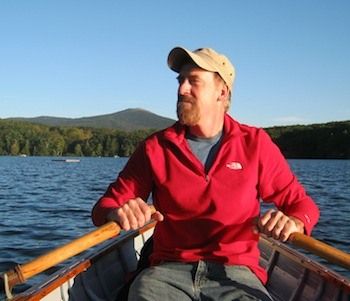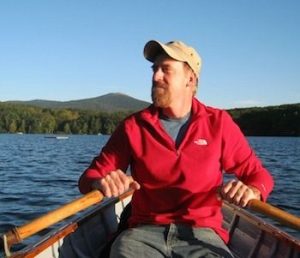 Paul has over 30 years of experience in the construction industry. He spent over a decade with Habitat Humanity International, building homes across Latin America, the Caribbean, and the United States.
Paul is the co-founder of ShelterWorks, maker of Faswall blocks. He started the Oregon-based company with Tom and generously shares his values around protecting the earth and helping people fulfill their dreams of homeownership.