Request Faswall® Starter Information Packet
Whether you're just looking for more general information or a detailed price estimate, you've come to the right place.
Every builder is at a different stage in their process.
The quick form on the right is our simple, hassle-free way to say, hey, let's chat and see where you're at and how we can help you.
We'll send you a free download package including important information about how to get started with Designing and Building with Faswall.
We'll get back with you in a jiffy to answer your questions, steer you in the right direction, and walk you through the steps of building with Faswall®.
There's no cost or obligation.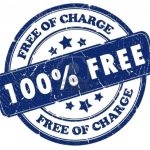 Get your free Faswall Idea Book, Technical information and Design Guide for DIY Home Owners
After you fill out this form you will have access to several FREE downloads that will get you started on how to build with Faswall®.
"We did a lot of research on various green building systems but settled on Faswall. Not only did it seem like the "greenest" technology, but the ease of building compared to other systems seemed like a good choice for an owner/builder. What we didn't expect, but were totally delighted with, was how knowledgable and helpful the people at Faswall were. We couldn't have done it without you!"
-Ted and Donna Havecheck
Recent Projects Built with Faswall® Organic Building Materials
Why Faswall® is Perfect for DIY Home Construction
Faswall® blocks are dry stacked -- no mortar needed!
Faswall® is an outstanding choice for DIY home construction. In fact, more than 35 percent of our builders are do-it-yourselfers.
Faswall® is excellent for DIY home construction for the following reasons:
Incredibly Simple Installation for DIY Home Construction
The DIY home construction system is so uncomplicated that supervised unskilled labor can be used for installation.
As we often say, if you can build with Legos®, you can build with Faswall®!
Excellent Support

ShelterWorks provides extensive, ongoing support throughout your DIY home construction project.
We are available throughout the entire building process in a timely way. We return calls, provide ongoing support to your build team (electrician, plumber, building inspector, etc.), and seek out solutions to challenges that come up on projects.
Can Be Built Over Time
Your Faswall® home or outbuilding can be completed over time — over several seasons, if necessary. You can pay for it as you go and work on it as you have time.
The Faswall® material withstands freeze/thaw cycles without degradation. This means that homeowners can build year round in very cold weather conditions without fear of the Faswall® forms losing their integrity.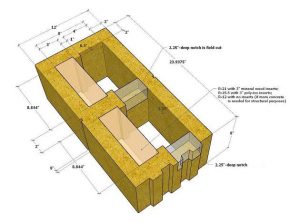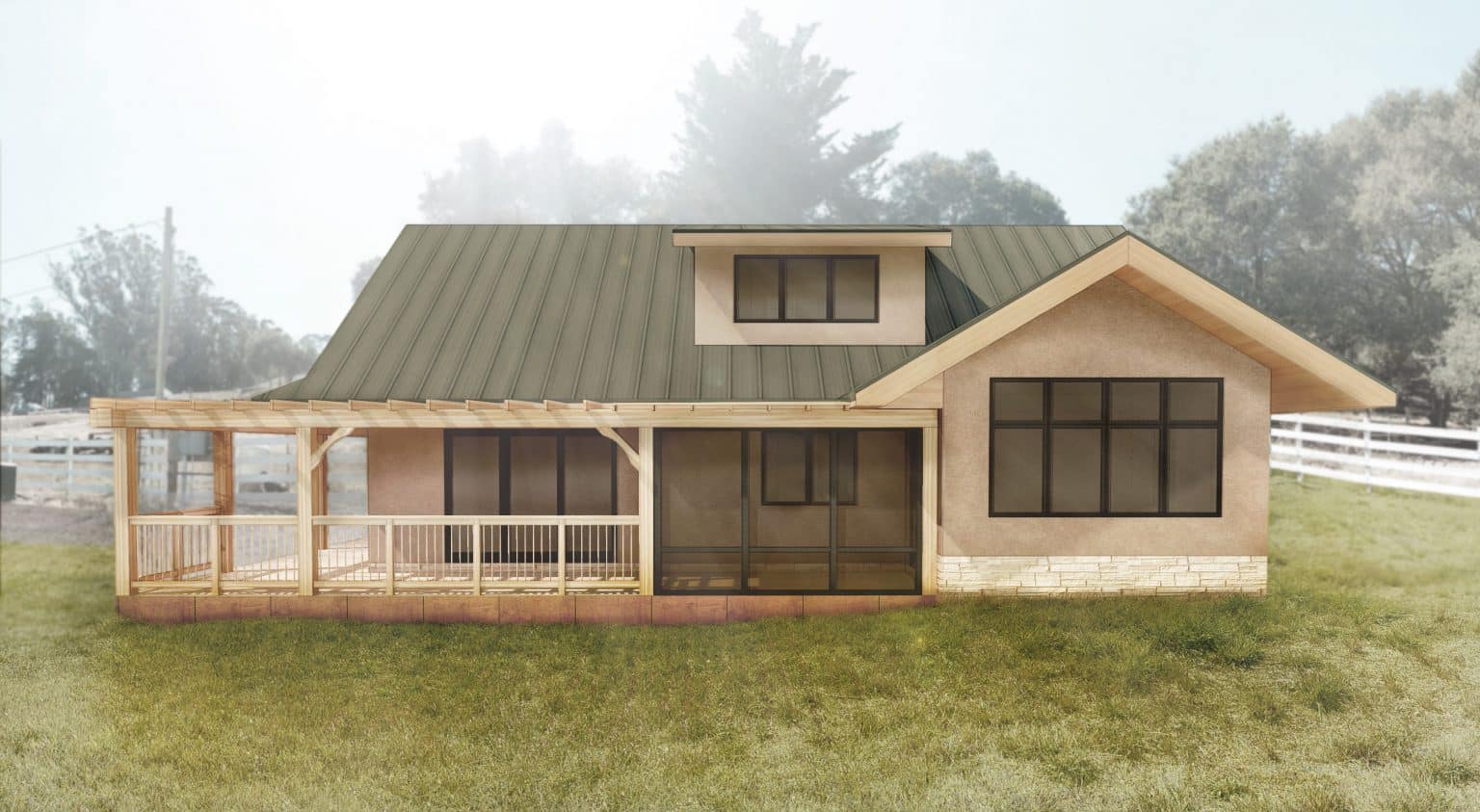 Builder or DIY Home Construction?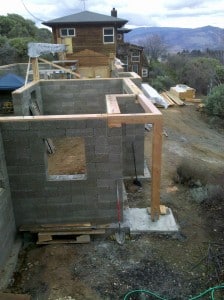 Lightweight & Easy to Work With
Faswall® weighs much less than concrete masonry unit (CMU) blocks and is therefore much easier to work with. Each block is just 28 pounds.
You don't break your back building with Faswall® on your DIY home construction project!
Cuts Like a Wood Product & You Can Fasten To it Anywhere
You can nail and screw directly into Faswall®. You can also easily cut Faswall® blocks with carpenter's tools. No installation or searching for furring strips.
Electrical wiring can be cut into the walls. This makes a myriad of operations quicker and simpler, e.g. fastening windows directly to the Faswall® material, fastening cabinets directly to the interior wall, electrical wiring, etc.
Easy, Direct Surfacing
You can surface finish Faswall® directly on both sides. It makes an excellent substrate for plasters and stuccos — it keys-in on the porous surfaces.
Meets or Exceeds Codes Everywhere
Faswall® meets or exceeds building and energy codes in all states to reduce the hassle on your your DIY home construction project.
Read testimonials from our DIY home construction builders and see pictures of the construction process.