About Faswall (by Shelterworks)
Faswall History
After World War II, amidst the rubble and destruction, a way was discovered to take the huge volumes of wood waste, grind it into chips, mineralize the chips to neutralize the natural sugars that cause rot, and bond them to cement to form a building block. This is the genesis of the Faswall® ICF Wall Form.
Since then, tens of thousands of homes, commercial buildings, and many other projects have been built in North America, Europe, and Asia with this remarkable green building system. This remains one of the preferred methods of building in Europe. It has been available in North America for thirty years.
In 1987, Hans and Leni Walter of K-X Faswall International Corp. advanced the product with a patented mineralization process that allows virtually any wood or cellulose fiber to be bonded to cement.
In 2008, ShelterWorks Ltd. was assignedthe proprietary Faswall® wood chip-cement ICF technology and its trademarks in its entirety. ShelterWorks is the exclusive manufacturer of Faswall®.
About our Parent, Shelterworks Ltd.

Shelterworks also provides breathable building information, plaster and stucco finishing solutions, and healthy building resources, and technical assistance to our building partners on all related aspects of building with the Faswall® healthy high performance building system— from design and building science advice and resources, to architectural details and engineering counsel.
Shelterworks also manufacture and sell beautiful and long-lasting raised bed garden kits using Faswall® block materials.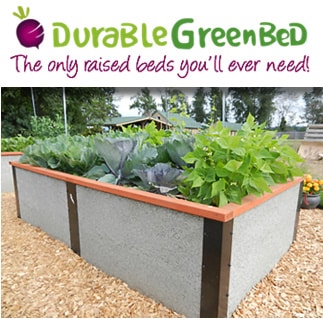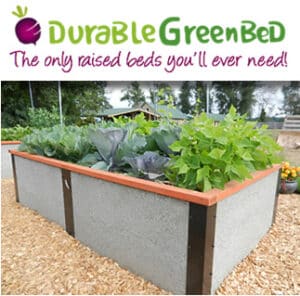 After several years of researching alternative building materials, and based on our sustainability philosophy, we established our manufacturing plant in Philomath, Oregon.
Our combined skills and experience in building construction, engineering, and public service has established a manufacturing plant with a clear vision to produce the highest quality wood-fiber cement composite building material possible.
Our Approach to Healthy Building
Our Guiding, Uncompromising Principles
We are adamantly opposed to "fast-build culture", whereby the owner seeks maximum profit at the expense of using quality products. We believe in using only the highest quality building materials for enduring structures.
We reject non-durable and low thermal performance building materials, therefore, we are opposed to using traditional 2×4 or 2×6 lumber for building.
We are concerned with human health issues, which is why we've built a product that eliminates vapor barriers in buildings, which lock in toxins, indoor pollutants, and mold, and lead to rot and human health concerns.
We believe in protecting the environment.Calling our building material "green and sustainable" is far more than a buzz phrase — we can prove our product's sustainability.
To ensure the best support, we do not sell our products on the general market through retailers.It is available only straight from our manufacturing plant in Oregon, and comes with resources, services, and support.
Respect & Support for Builders
We have a mission to see that customers receive personal attention and answers to their questions. Our team members provide clear advice, objective building science, and connections to our network of building professionals.
We build relationships with builders, designers, architects, other related manufacturers, and building science professionals to enhance the quality of the overall building experience for our customers.
We have a high respect for individual builders seeking the healthiest and highest energy-performing building envelope possible, given the restrictions of budgets, timelines, and capacities.
We journey with many of our customers as they prepare to build, gather information, and eventually build the structures of their long-thorough planning. This journey is one requiring trust, perseverance and openness — three values we directly provide with our detailed and caring support.
Made in the USA
Faswall® is manufactured exclusively in our Philomath, Oregon plant using nothing but 85% mineralized wood chips from recycled pallets and 15% Portland cement and slag cement.
Our patented mineralization process allows virtually any wood or cellulose fiber to be bonded to cement, while also neutralizing the natural sugars that cause rot.
To ensure the highest quality product and best support, we do not sell our products on the general market through retailers.
"We did a lot of research on various green building systems but settled on Faswall. Not only did it seem like the "greenest" technology, but the ease of building compared to other systems seemed like a good choice for an owner/builder. What we didn't expect, but were totally delighted with, was how knowledgable and helpful the people at Faswall were. We couldn't have done it without you!"
-Ted and Donna Havecheck
You'd be surprised at the various types of homes and commercial buildings that can be built with Faswall. Check out some of the recent projects..
Photo Gallery
I Want To Get Started