Faswall Experienced Builders and Consultants
We recommend these companies and individuals who have worked extensively with Faswall® ICCF Blocks Wall Systems. It is your responsibility to identify and contract with the professional support you need for design, engineering and building. These individuals are not affiliated with Faswall, and we do not receive any compensation for referrals.
Faswall Premier Partners - Builders + Consultants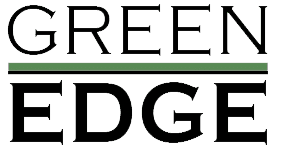 Green Edge Design
Craig Nielson – Build Consultant
(719) 221-2200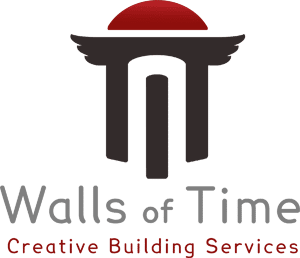 Walls of Time - Design Building Services
Steve Sirianni
Phone: 541-840-8625
Scovel Design Group
Jack Scovel
Phone: 541-994-4000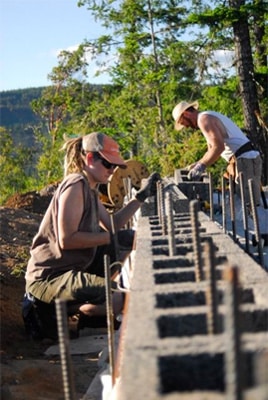 Faswall Builder Consultants  (Selected Regions)
Care-A-Lot: Carpentry and Partners Missoula and Western Montana
Contact: Matt Cvitkovich
Carealotcarpentry@gmail.com
774-249-0554
General Contracting, subcontracting, training: Faswall & Lime stucco/plaster
Old Growth Construction and Remodeling  Olympia, WA: PNW travel
Contact James O'keeffe
oldgrowthbuilders@gmail.com
253 376 0199
General Contracting, subcontracting, training: Faswall & Lime stucco/plaster
Michael Hartrich: Design-Build Santa Cruz and surrounding area
mike@hartrichdesignbuild.com
www.hartrichdesignbuild.com
831-234-4044
General contracting, subcontracting, training: Faswall & Fire-safe homes
Henderson Clay-Works Olympic Peninsula and WA
Contact James Henderson
naturalbuildingsupplies@zoho.com
https://www.hcworks.org
360 460 3484
Subcontracting and training: Faswall, Lime/Clay stucco/plaster
Massachussetts
South Carolina
Virginia
I Want To Get Started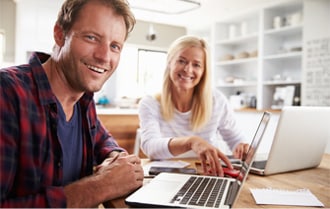 You'd be surprised at the various types of homes and commercial buildings that can be built with Faswall. Check out some of the recent projects..
Photo Gallery
These Folks Can Help You Build with Faswall®
Designers/Architects
Please Check our Builder List for Some Design/Build Options
Call us for help in finding a Designer for your building.