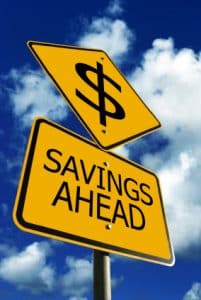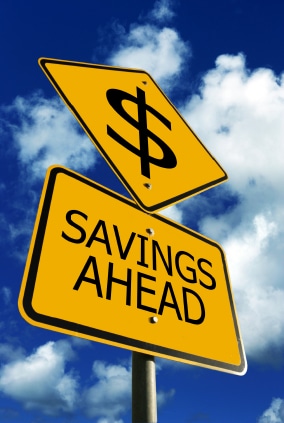 You'll invest a bit more to build with Faswall® compared to traditional building methods.
However, Faswall's vast array of features make for an overall better investment and value over the lifetime of your home or building.
You will have a unique home that provides a long-term payback in terms of your health energy savings. Under typical conditions, depending on regional energy costs, this up front investment pays back within five to seven years.
Over the long-term, you'll invest less money, time, and effort for a Faswall® home as compared to other building methods, because:
Faswall's thermal properties make for drastically reduced heating and cooling costs.
Faswall® is not susceptible to rot or insects, it is impact and puncture resistant, and with its unmatched strength it can withstand anything that nature can dish out — from hurricanes to earthquakes. These features substantially decrease your long-term maintenance costs.
Faswall® requires less concrete infill compared to foam insulated concrete forms for similar wall thickness. This means Faswall® costs less to build with than other types of insulated concrete forms.
Furthermore, your Faswall® investment includes our extensive service and support.
One of our team members is assigned and dedicated to be a part of your project build team for the duration of your project. We're there to help you determine the best and most cost-effective approach, answer your questions, and help you solve problems.
See how Faswall® compares to other building methods and materials.
How Much Do the Blocks Cost?
Obviously, the overall cost of a building includes many other factors than just the Faswall® blocks alone.
However, to get a frame of reference, understanding your investment in the blocks alone is helpful:
| | | |
| --- | --- | --- |
| Building Size | Approximate Amount of Insulated Blocks Needed | Approximate Investment for Faswall® Blocks Alone |
| 1,500 sq ft single-story retirement home, slab on grade | Needs 1,375 sq. ft. of Faswall® | $11,500 |
| 2,000 sq ft ranch with crawl space, level lot | Needs 1,887 sq. ft. of Faswall® | $15,800 |
| 4000 sq ft two-story home with crawl space, level lot | Needs 3,325 sq. ft. of Faswall® | $27,850 |