Recommended Faswall Designers - Premier Partner
An EcoNest is a home of unsurpassed health and comfort. Healthy homes for both new construction and renovations - esp. for Mold and Chemically Sensitive Individuals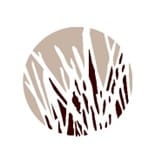 "We are proud and honored to partner with Shelterworks to bring you beautiful, healthy homes built with Faswall blocks"
Paula Baker-Laporte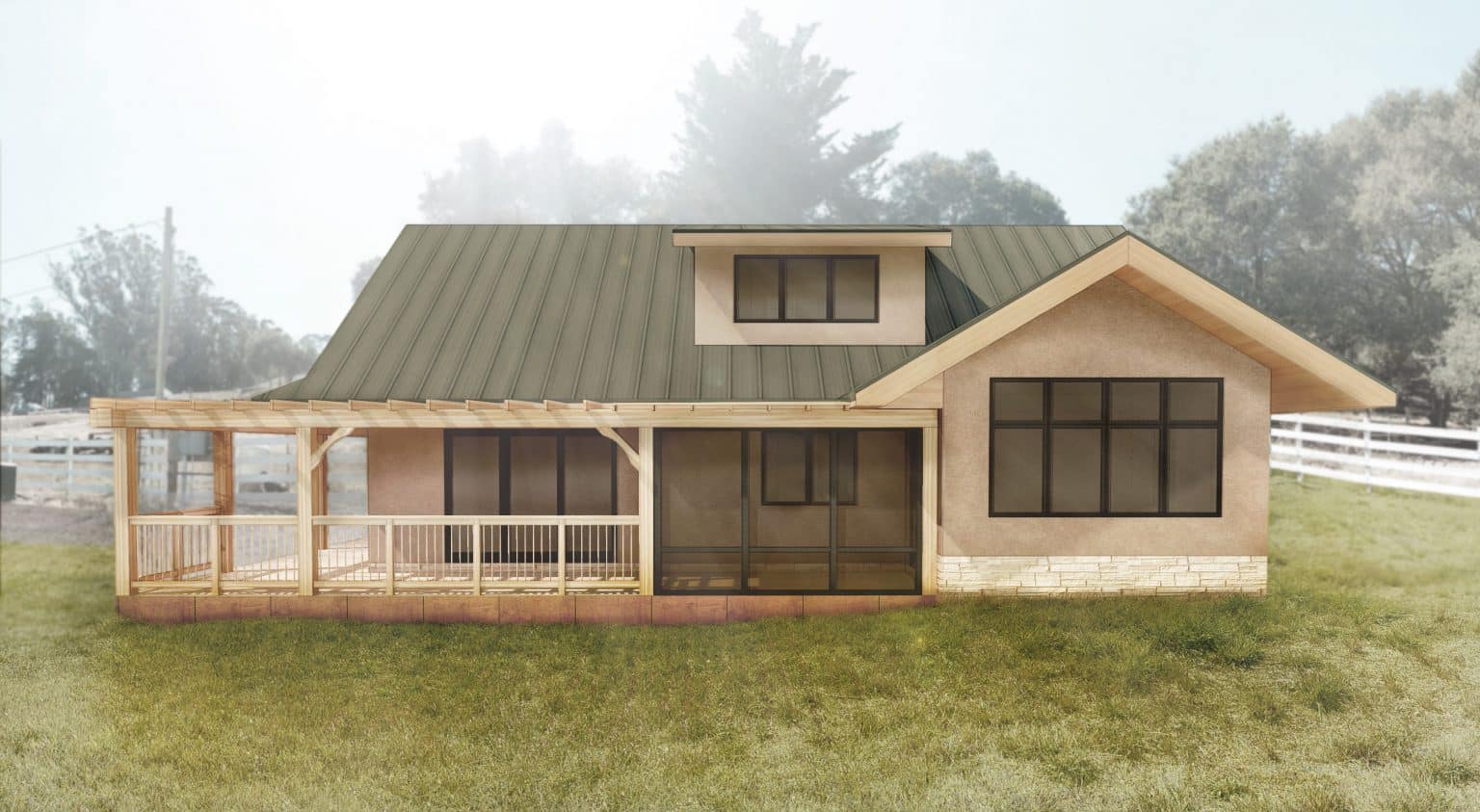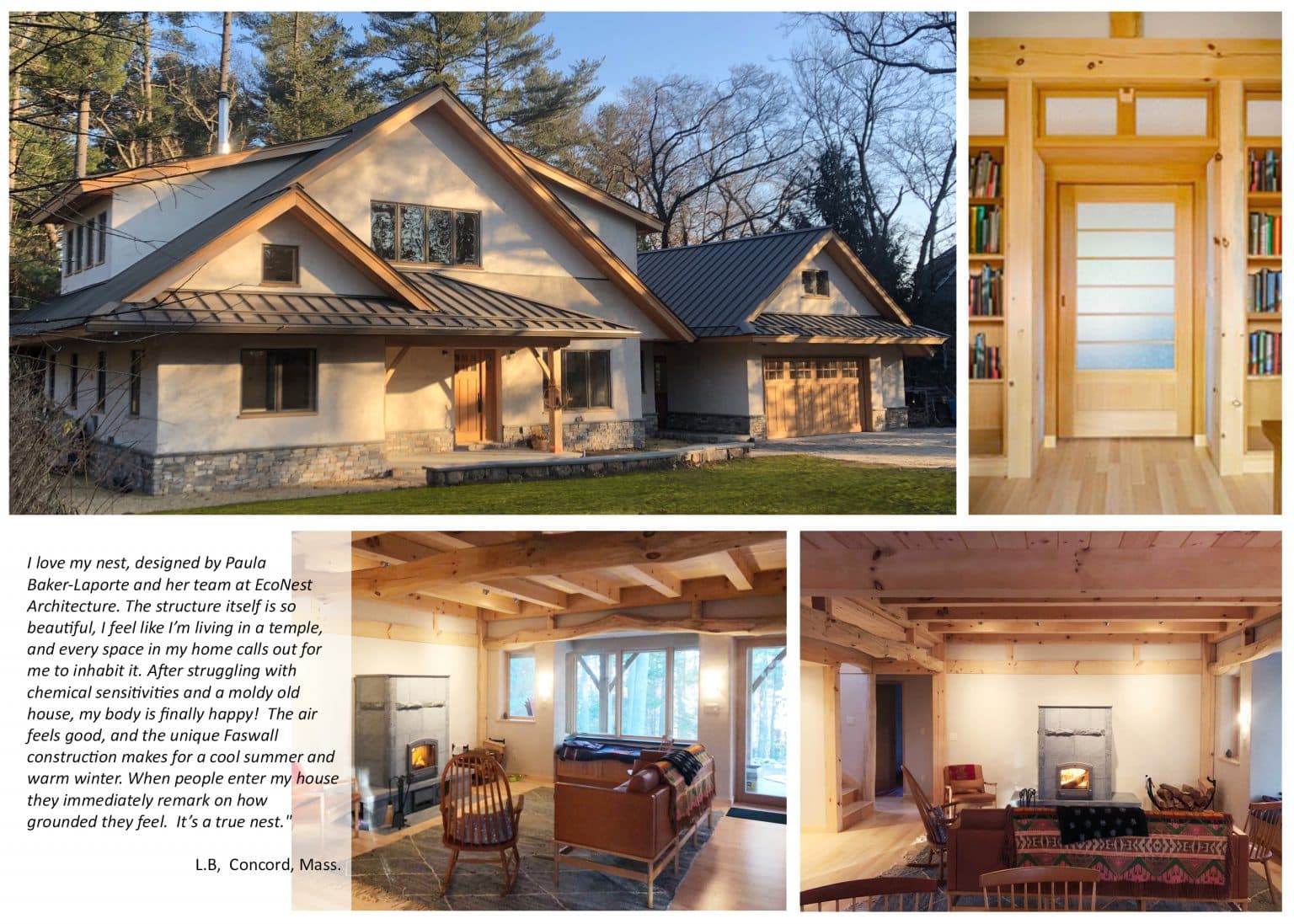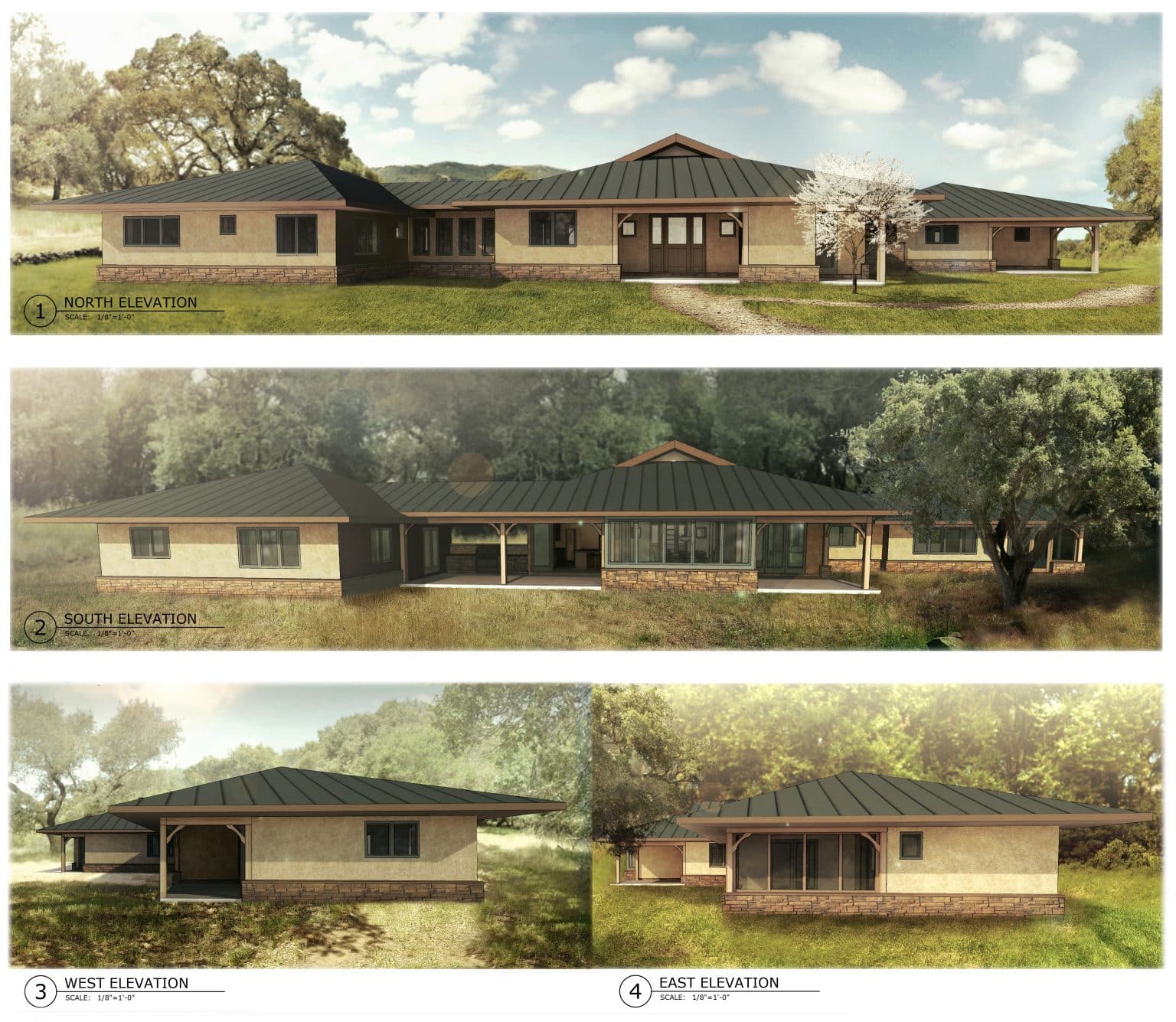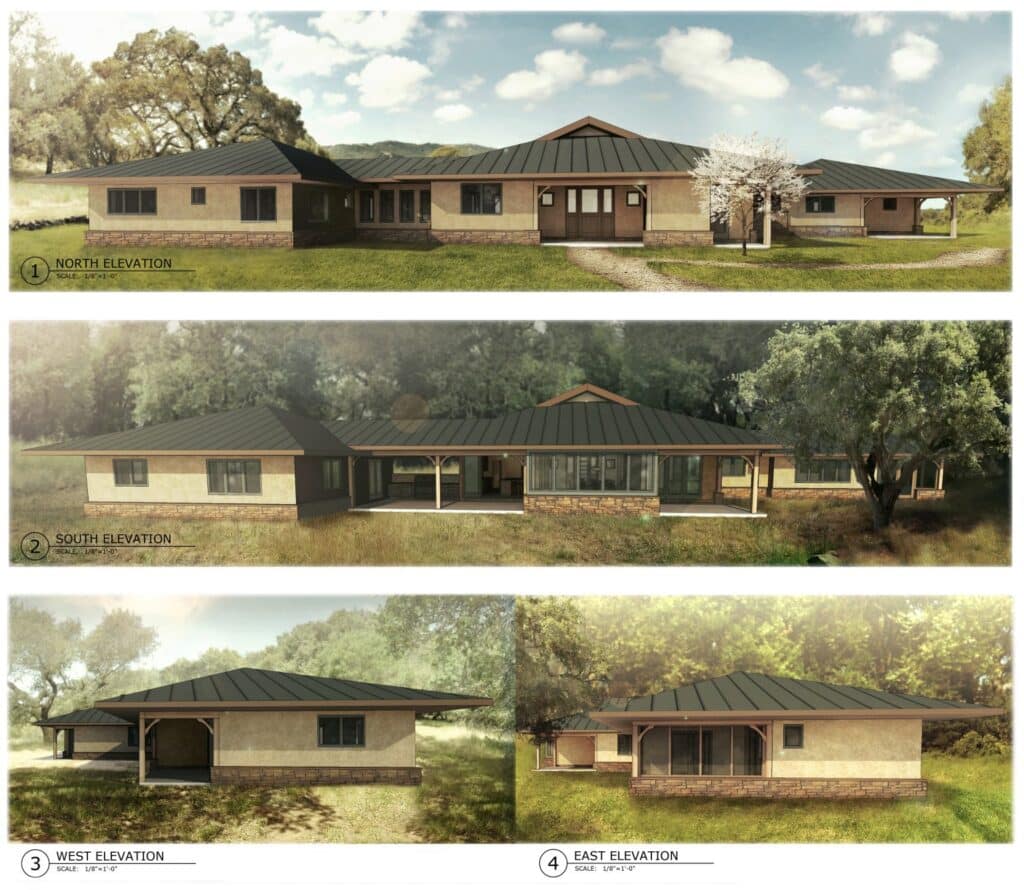 EcoNest Architecture designs and consults on healthy homes for both new construction and renovations. Whether we are the primary architects or serving as consultants, we recommend Faswall to our clients as an excellent wall system for a healthy home. Faswall has a wonderful track record with us and below is feedback from some of our design and consulting clients who have built with Faswall. We have experience designing with Faswall and working in conjunction with Faswall builders and structural engineers.
EcoNest Architecture, Inc.
FAIA Architect- Ashland, Oregon
Our mission is to design, construct, and transform built environments to simultaneously support exceptional human and planetary health. We use time-tested and forward-thinking building methods, natural materials, and a science-based approach to reduce hazards and achieve optimal environments which support holistic wellness and vitality. 
Learn more about the EcoNest Architecture team.
What do both design and consulting clients who used Faswall have to say?
"I love my nest, designed by Paula Baker-Laporte and her team at EcoNest Architecture. The structure itself is so beautiful, I feel like I'm living in a temple, and every space in my home calls out for me to inhabit it. After struggling with chemical sensitivities and a moldy old house, my body is finally happy!"
L.B., Faswall home, Massachusetts
"I hired EcoNest as my healthy home consultants because they understand chemical sensitivity, the construction industry in general and have extensive experience with Faswall.  EcoNest Architecture was able to help me through the daunting task of choosing materials that were safe for me, and when issues arose on the construction site she was able to communicate solutions in terms that made sense."

K.G., Healthy Home Consult
"We chose to use Faswall to form our exterior. The idea of having breathable walls was so appealing in theory, but the actuality of living in a vapor permeable home is even better. We have ideal humidity environment (even here in Colorado) inside the home and no issues with dust or mold or insects. My temperature remains cooler in the Summer and warmer in the Winter, and the interior feel is cozy, no matter the season. I would definitely build with Faswall again."

J.K. Healthy Home Consult, Larkspur, CO
"Paula is an amazing professional, always knowledgeable, highly responsive, eager to learn more along the way, always asking just the right question, listening intently, great at working as part of a team and often coming up with creative workable solutions on how to build a house that supports health. I highly recommend EcoNest to anyone embarking on a building journey. We built one of the first Faswall homes in Massachusetts. The resulting home has nurtured us with year-round comfort and has helped me to restore my health."

K.L. Healthy Home Consult, Lincoln, MA
Areas of Business/License
Residential
ADU
Small House
Design
Consultation
Builder Training
ICCF- Faswall
Hybrid Faswall Timber
Hybrid Faswall Straw