Recommended Faswall Designers - Premier Partner
An EcoNest is a home of unsurpassed health and comfort. Healthy homes for both new construction and renovations - esp. for Mold and Chemically Sensitive Individuals
"We are proud and honored to partner with Shelterworks to bring you beautiful, healthy homes built with Faswall blocks"
Paula Baker-Laporte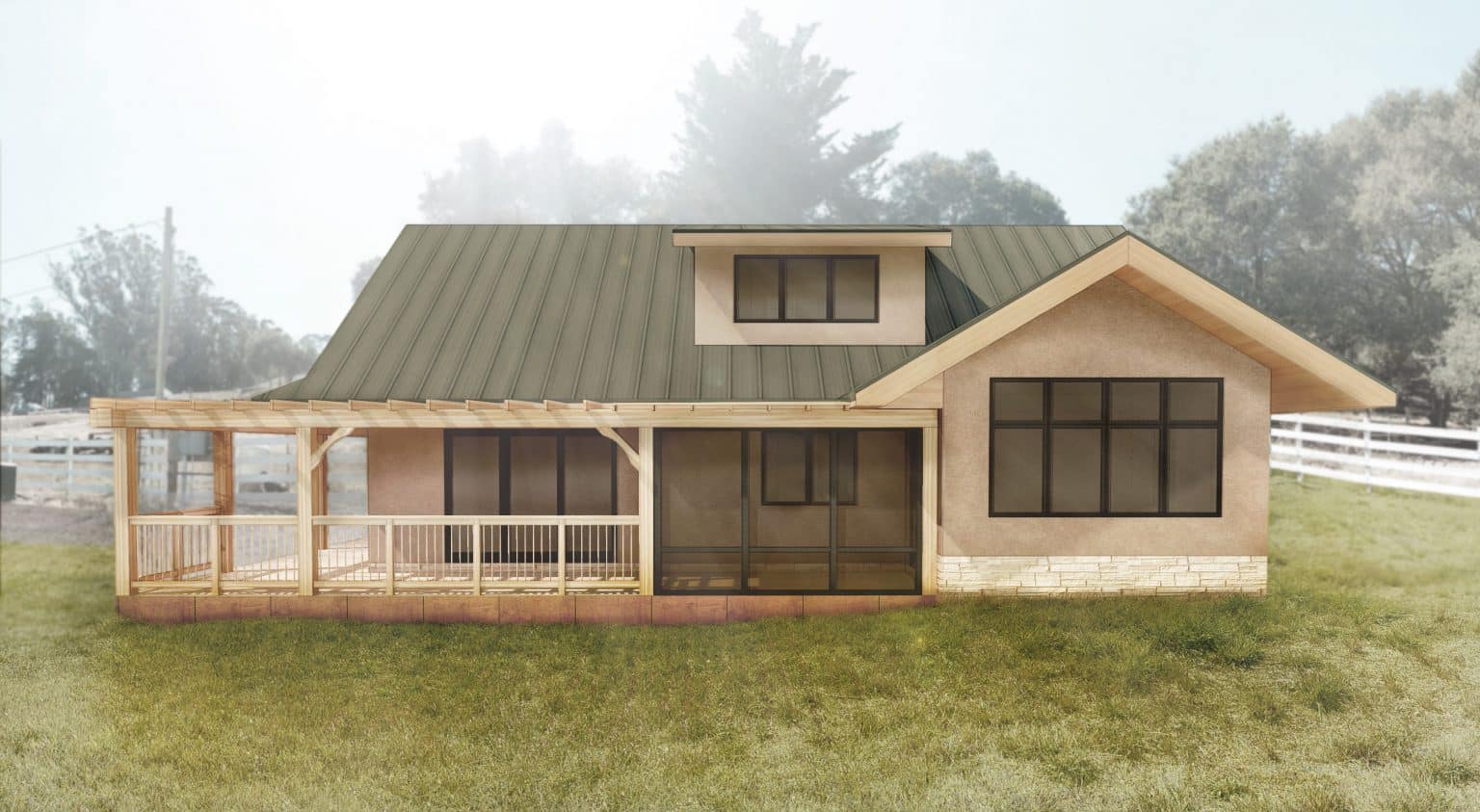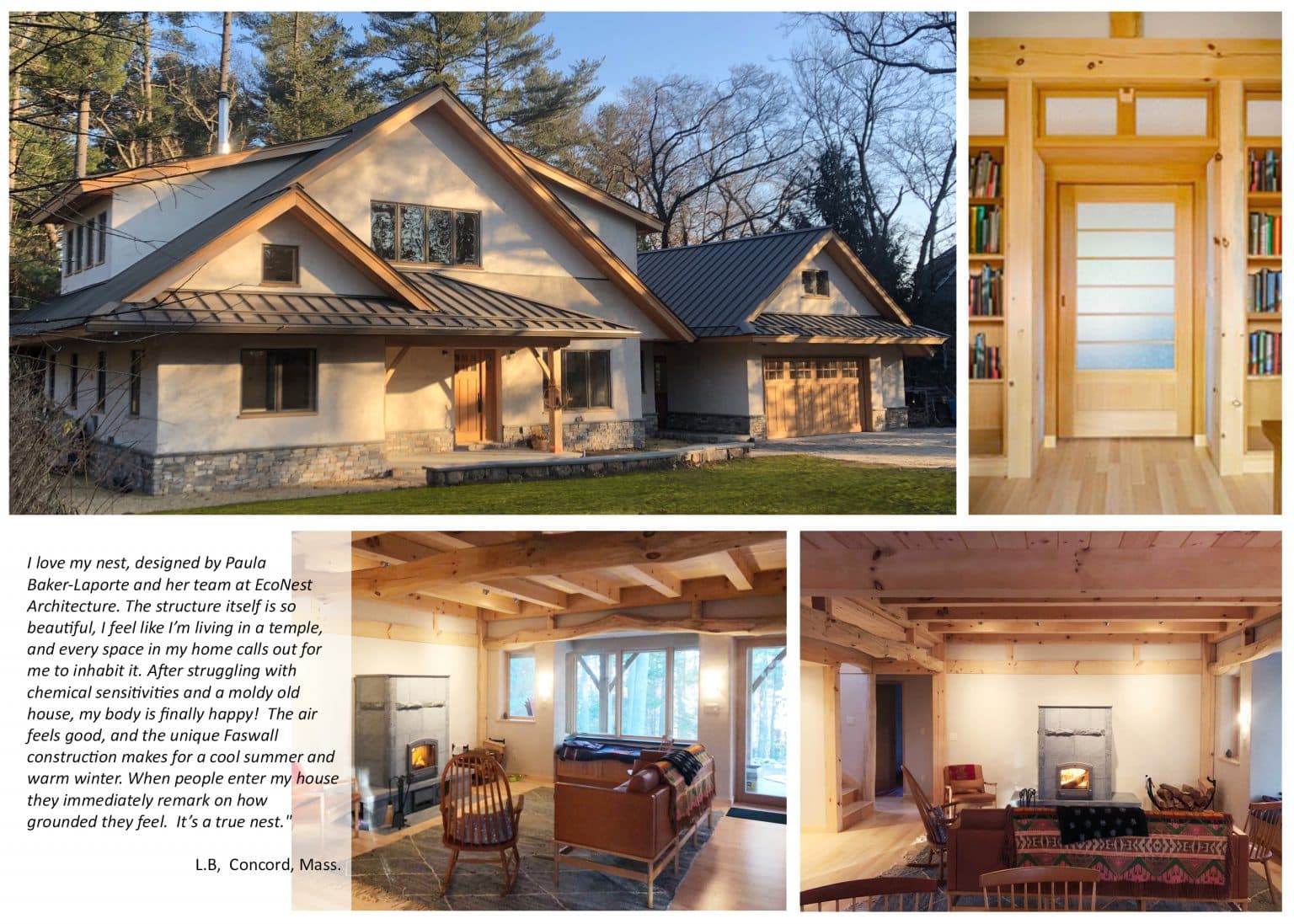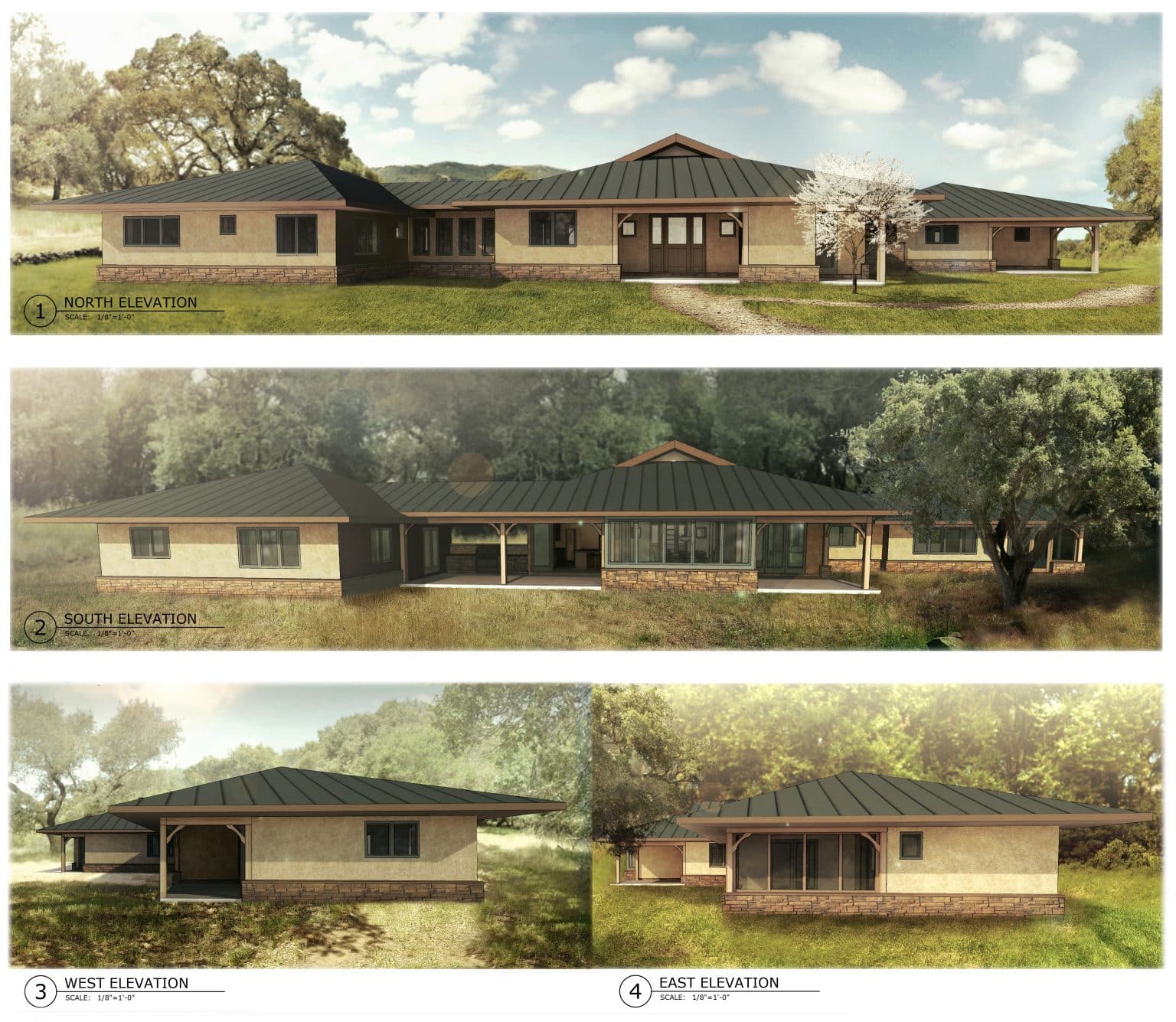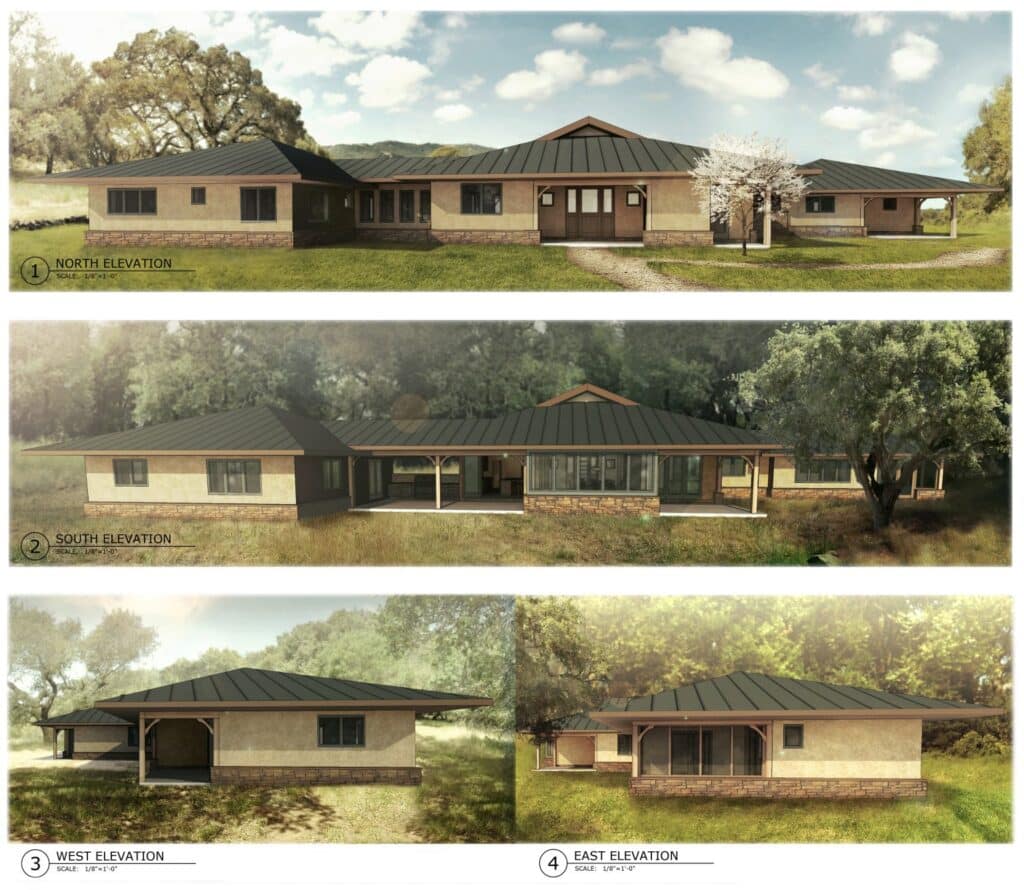 EcoNest consults on healthy homes for both new construction and renovations. We often have the opportunity to recommend Faswall to our mold and chemically sensitive consulting clients. Faswall has a wonderful track record with us and below is feedback from our consulting clients who have built their walls with Faswall.
Paula Baker-Laporte
FAIA Architect- Ashland, Oregon
Healthy Home Design and Consulting Paula Baker-Laporte graduated from the University of Toronto, School of Architecture in 1978 and from The International Institute of Bau-Biologie and Ecology in 1995.
Since 1992, Paula has dedicated her architectural practice to the precepts of environmentally sound and health enhancing architecture. She was selected as one of the top 10 green architects in the United States by Natural Home Magazine (July/August 2005 edition).
In 2007, Paula was elected into the College of Fellows of the American Institute of Architects in recognition of her Architectural and Educational work in the arena of Natural Healthy Building.
After leading her award winning architectural firm, Baker Laporte & Assoc. based in Santa Fe, New Mexico from 1986-2009, she moved to Ashland, Oregon where she is currently the president of EcoNest Architecture Inc.
Areas of Business/License
Residential
ADU
Small House
Design
Consultation
Builder Training
ICCF- Faswall
Hybrid Faswall Timber
Hybrid Faswall Straw