Order a Sample
Pay $60 for a sample block mailed anywhere in the continental US. We work to get samples out once a week and it will normally arrive within two weeks from the request and payment.
The block is free, however we ask the customer to cover shipping and packaging/crating. These are significant expenses.
"*" indicates required fields
You'd be surprised at the various types of homes and commercial buildings that can be built with Faswall. Check out some of the recent projects..
Photo Gallery
I Want To Get Started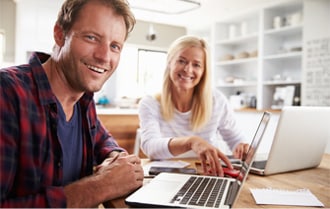 What is Faswall ICF Block System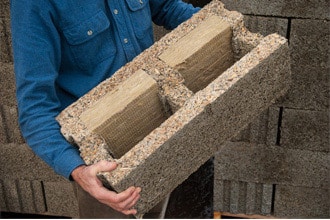 Faswall® is a building system similar to Insulated Concrete From (ICF) Blocks.  But unlike ICFs, Faswall is a non-toxic, healthy building system made with Recycled Materials with a 25-year track record for innovative builders.
Insulated Wood-Chip Cement Blocks with High R-Values
Our wall form system is exceptionally:
healthy
durable
thermally insulating