The wall forms are supplied in three main types for building your entire project: a Standard Wall Form, a Corner Wall Form and an AP Wall Form.
The AP Wall Form can be easily split to form (2) Half blocks (one with male end and one with female end). A Male End block and Female End block are also available for building openings.
The quantity of each wall form shipped is unique to the design of the project and determined in consultation with the owner, contractor, or designer.
Design with Faswall: Continuous Beam Notch
The beam notches in each wall form, which allow for the formation of a horizontal beam of concrete, must be continuous in the whole wall system. All Faswall® wall forms come notched to form these horizontal beams, except the AP blocks that form ½ blocks. These must be field notched.
A helpful feature of the Faswall® concrete form material system is that all wall forms are interchangeable dimensionally. This gives the installer options if he lacks a particular type of wall form for a given part of the build. For example, the AP unit can be used as a standard wall form, or a corner wall form if necessary.
The concrete form material blocks are shipped on 48"x36" or 48"x48" pallets, each pallet containing entirely one type of wall form.

Standard Wall Form

(cuts in half to form 1/2 size block)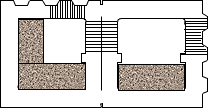 Corner Wall Form
(outside or inside notched as needed)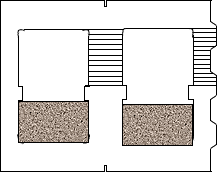 End Block Wall Form
The Standard Wallform
The standard wallform (part no. 1224-STD) measures 24" long (L) x 12" wide (W) x 8" high (H) and is designed to hold a up to a 3" thick mineral wool or foam insert but can also be used for projects in which no additional thermal insulation is necessary.
The wallform is typically supplied with a 3" insulation insert in the cells. This creates a core size for concrete that is 5" x 8.875". In some situations the engineering will dictate additional concrete in the core which will require thinner insulation inserts or no inserts. This vertical core space provides for internal concrete columns which can be reinforced with steel rebar according to various schedules that can be designed by licensed engineers or architects and/or is based on local Building Code requirements (e.g. IBC 2007, IRC 2006) or applicable prescriptive standards.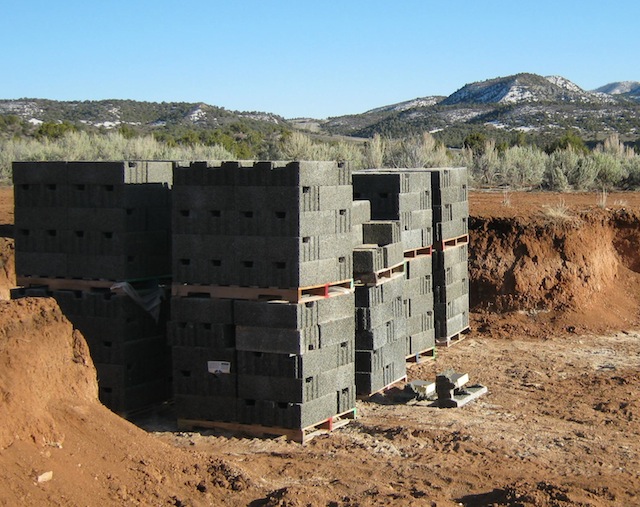 See what Faswall Customers and Builders Say
I Want To Get Started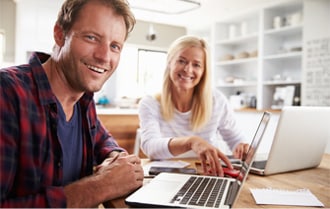 These Folks Can Help You Build with Faswall®
Designers/Architects
Please Check our Builder List for Some Design/Build Options
Call us for help in finding a Designer for your building.
Recent Projects Built with Faswall® Organic Building Materials
You'd be surprised at the various types of homes and commercial buildings that can be built with Faswall. Check out some of the recent projects..
Photo Gallery