Built for the Long Haul
This family-friendly house combines recycled materials and energy-conserving strategies that will pay off for centuries.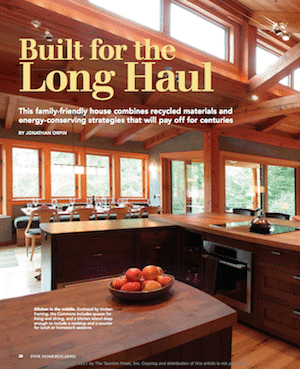 Jonathan Orpin and Maxine Bromfield operate New Energy Works, a design-build company, and Pioneer Millworks, dealing in reclaimed and sustainable flooring.
In 2011 Fine Homebuilding Magazine awarded them the "new home of the year" award.
Reports Orpin,
"We approached the design and construction of our project with the principle that a well-built home stands on four legs. They are:

A long-lasting, thermally efficient structure.

Advanced and efficient mechanical systems.

Sustainable structural and finish materials.

A plan tailored to our family's needs and to carefully crafted, coherent detailing.
They achieved these goals in part by using Faswall blocks. As Orpin says,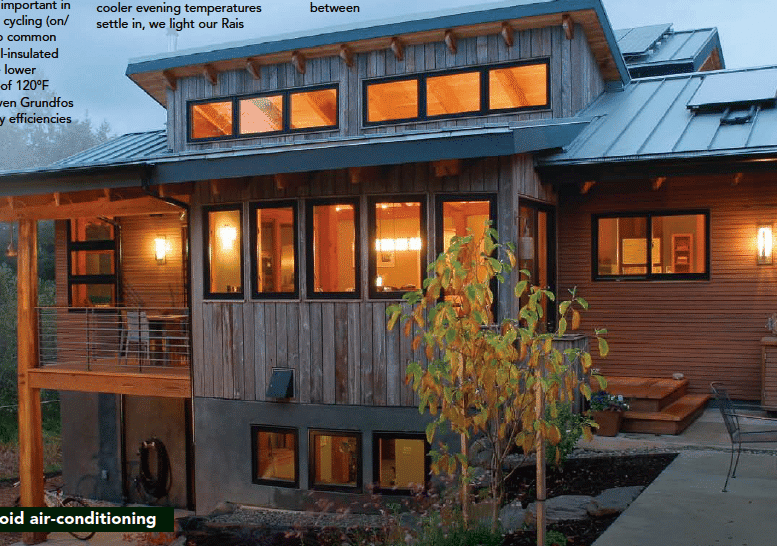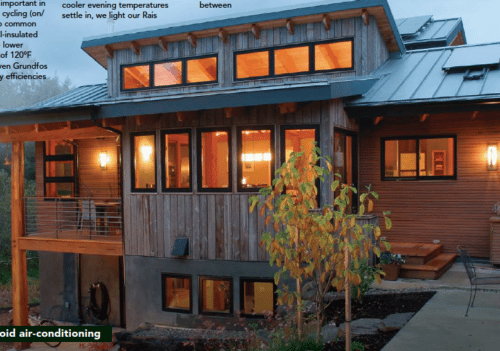 "I don't like the vast majority of the insulated concrete forms (ICFs) available, which are made of expanded polystyrene (EPS) filled with concrete. While I admit they make a warm basement, I think they've got drawbacks.

"EPS blocks are vulnerable to ant infestations, and they require some fussy work to protect them from weather on the outside and general living conditions on the inside.

"I used Faswall instead. It's a post-World War II European invention now being produced in the tiny town of Philomath, Ore. Faswall form blocks are made from 85% recycled wood-pallet stock that has been crushed, rolledin Portland cement, and molded into stackable form blocks. Plaster or stucco finishes stick tenaciously to the textured blocks."
Read the complete article in Fine Homebuilding.