We've forwarded your request on to the office.
You're one step closer to building your energy-efficient, sustainable, long-lasting Faswall® building or foundation.
We will get back to you as soon as we can.  We try to respond to all requests quickly, but we sometimes miss something.  
If you need Urgent or Immediate assistance, please call us at 855 558 4588. 
Even though your downloads provide detailed information, understand that you're never alone when you build with Faswall®. We're there for you every step of the way with our exhaustive support.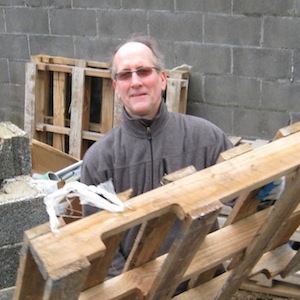 See what Faswall Customers and Builders Say
You'd be surprised at the various types of homes and commercial buildings that can be built with Faswall. Check out some of the recent projects..
Photo Gallery
What is Faswall ICF Block System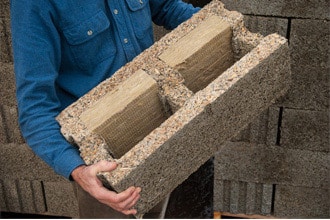 Faswall® is a building system similar to Insulated Concrete From (ICF) Blocks.  But unlike ICFs, Faswall is a non-toxic, healthy building system made with Recycled Materials with a 25-year track record for innovative builders.
Insulated Wood-Chip Cement Blocks with High R-Values
Our wall form system is exceptionally:
healthy
durable
thermally insulating
Recent Projects Built with Faswall® Organic Building Materials