Many customers who want a living space below grade with no "basement smell" and excellent air quality are choosing to build their basement with Faswall®.
Faswall® regulates the relative humidity or moisture content of a room. The cement wood-fiber content of Faswall is vapor permeable and free-draining by nature, which means it eliminates moisture and mold problems.
Click to Download:
Faswall-Built Basement on Slab Construction: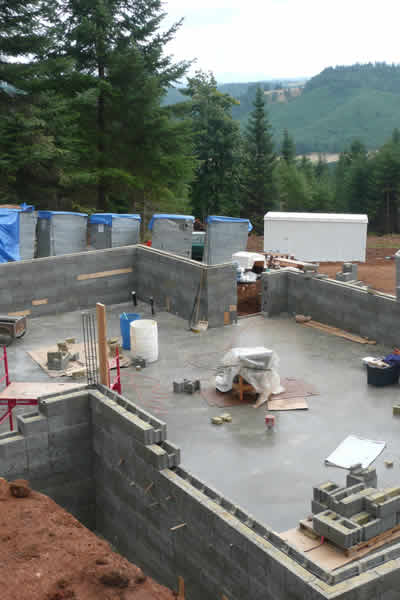 Faswall Foundation Walls with Vapor Permeability Features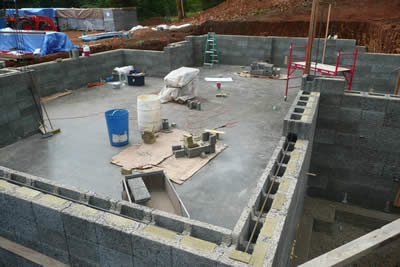 Faswall EnergyEefficient Living Space Below Grade: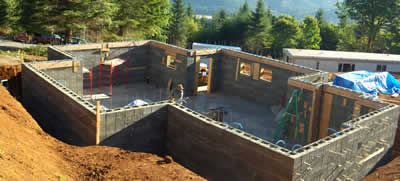 See more pictures of Faswall® foundations and basements and read testimonials from our builders.
See more Faswall® applications.