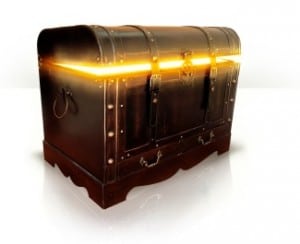 Whether you're just looking for more general information or a detailed price estimate, you've come to the right place.
Every builder is at a different stage in their process.
The quick form on the right is our simple, hassle-free way to say, hey, let's chat and see where you're at and how we can help you.
We'll get back with you in a jiffy to answer your questions, steer you in the right direction, and walk you through the steps of building with Faswall®.
There's no cost or obligation.

Our Customers Say:
"Not only are the Faswall walls very strong, but also, thermo dynamically this house is a delight. I have never been so comfortable in a house year round."
-Jonathan Reily
"We love our Faswall environment! I say it that way because it's a feeling that has to be experienced to understand the interior Comfort of a Faswall project."
-Gary Steinert
"We love cool in the summer, warm in the winter. Right now it is 47℉ high, 21℉ at night, and the radiant floor heat with solar panels keeps the place at 71℉."
-Janice Reich